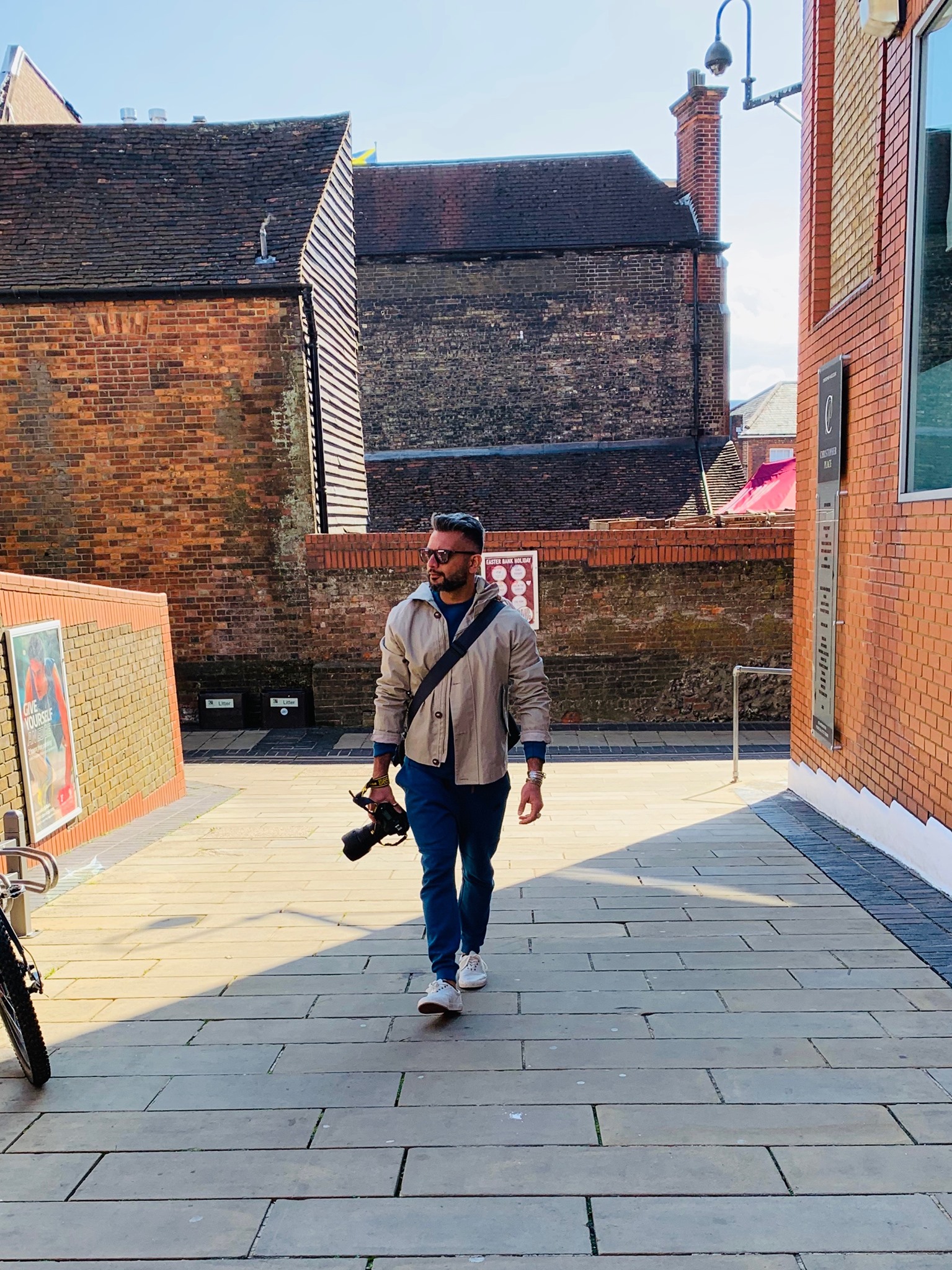 Ibegan my career as a photojournalist more by accident than design. I was wandering in northern Pakistan with my small point and shoot camera, where I captured the glorious unscathed pre-war Swat through my lens. This brief affair with photography culminated into a long and passionate relationship that is still growing with every passing moment.
Over the years, I have worked with many reputed names such as Reuters, BBC, Newsweek, Discovery Channel, Bonne Bioche and Current TV; capturing both political pulses and cultural heartbeats across Pakistan, Iran, Afghanistan, UK, and Poland.
Apart from flirting with the camera I hold an MBA in Human Resources, an MBA in Marketing, run a small and only journalist facilitation and photo agency Media Systems International and when I'm not busy dealing with these, I run Lahore's only backpacker's delight, the Ragale Inn, putting Lahore on the global cultural front in it's very own unique way.
My other venture includes an artesian wood flooring business in the UK, a small marketing agency and lastly a science education organisation in Pakistan which aims to educate kids from underprivileged families. 
I am based in Lahore, Pakistan but frequently traveling to Iran, Afghanistan, and UK.
Let's Get In Touch
Feel the tingling in your fingertips?
Thats the magnetic urge to contact me!